In need of an all-day cuddle session with more dogs than you could ever imagine? As if Costa Rica's melt-in-your-mouth coffee and breathtaking beaches aren't enough to get you on a plane, this small country is home to a dog lover's heaven on Earth.
Territorio de Zaguates, otherwise known as "Land of the Strays," is a volunteer-run, no-kill shelter that more than 900 stray dogs call home. And each one of them is available for adoption!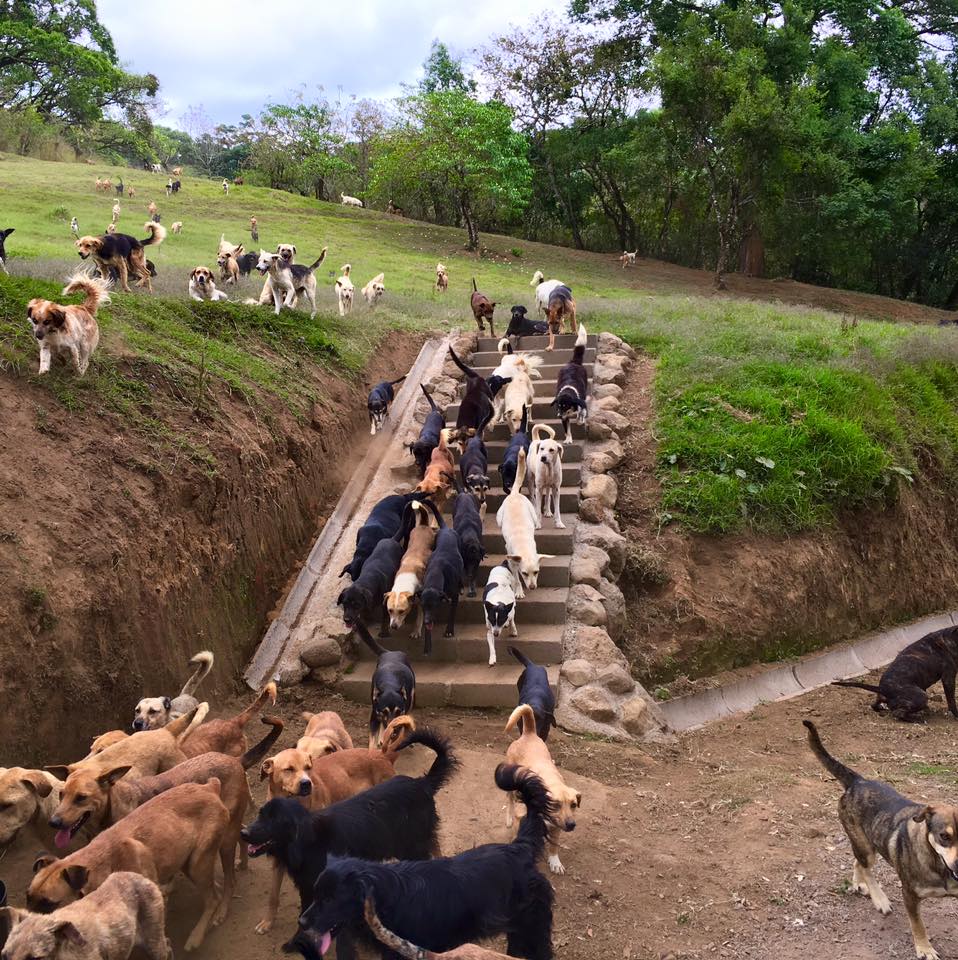 The privately funded organization, founded by Lya Battle and Alvaro Saumet, is open to the public and encourages visitors to take a hike around the pup-filled pasture to frolic with the hundreds of stray and rescued pooches.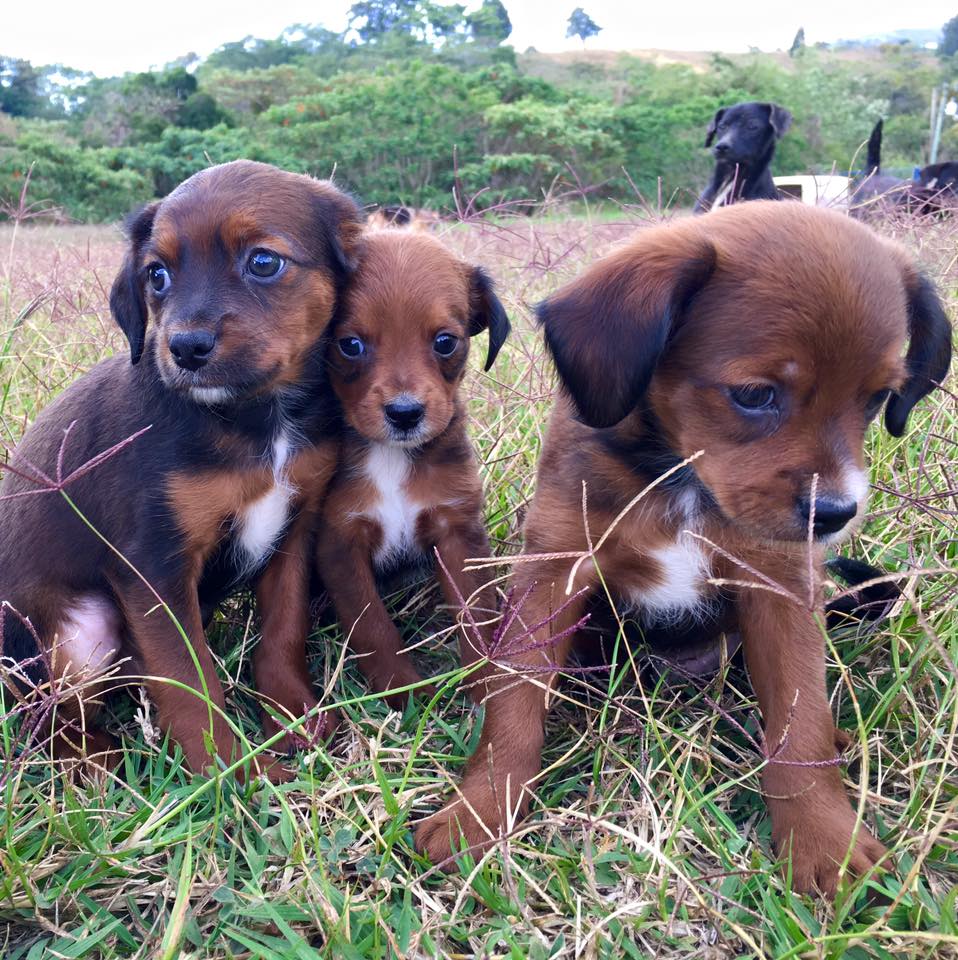 They even have custom breed names, from "The Alaskan Collie Fluffyterrier" to the "Chubby-Tailed German Dobernauzer." And when the dogs get tired of running around and basking in the sun, they can take a break in the sanctuary's 1,000 square meters of indoor facilities with cozy beds and feeding and bathing stations.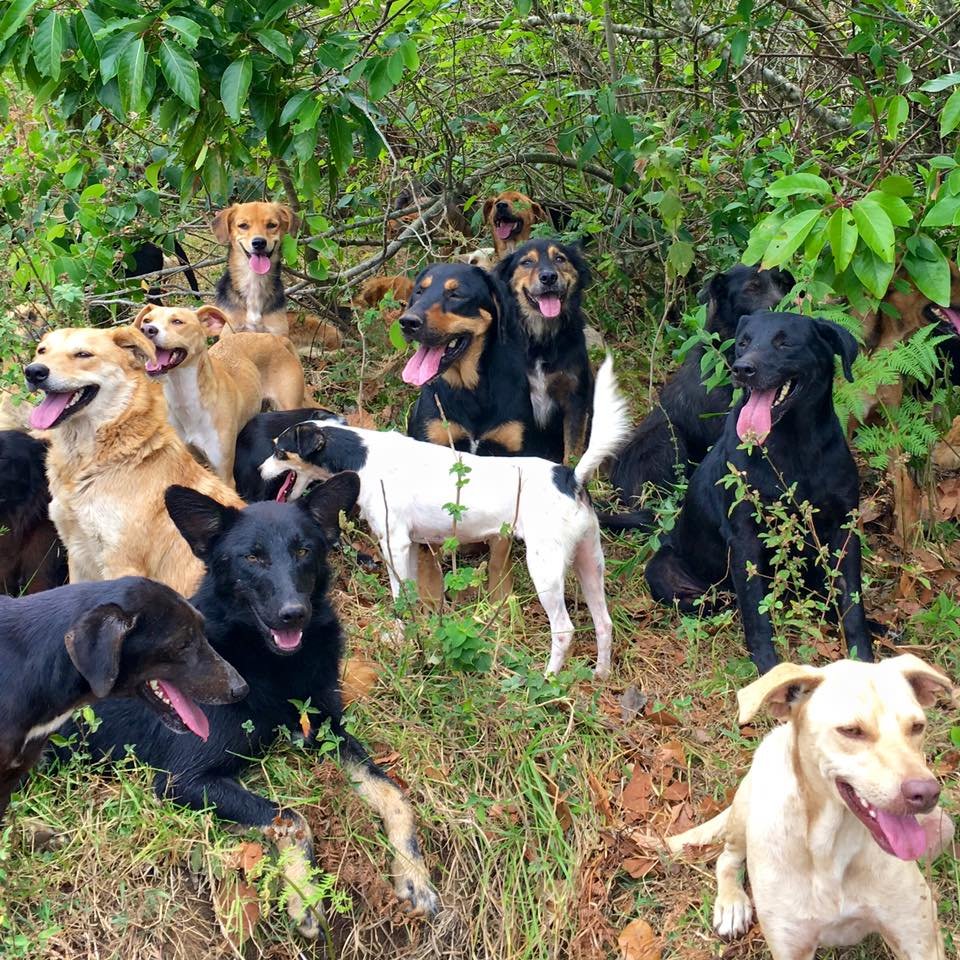 Costa Rica reportedly has more than one million stray dogs, and the organization aims to rescue and re-home as many of them as possible. Check out their Facebook page for more information about volunteering, adopting, and donating!