Forget about sliced cheese and deli meats, this candy company is selling something much sweeter: single slices of chocolate.
Bourbon, a Japanese company that specializes in chocolate, made a breakthrough in the history of sliced foods to create Nama, "a rich, creamy confectionary that's not as sweet as fudge, but more intense in flavor than ordinary milk chocolate." The slices are just like Kraft Singles - wrapped individually and tasty enough to eat alone.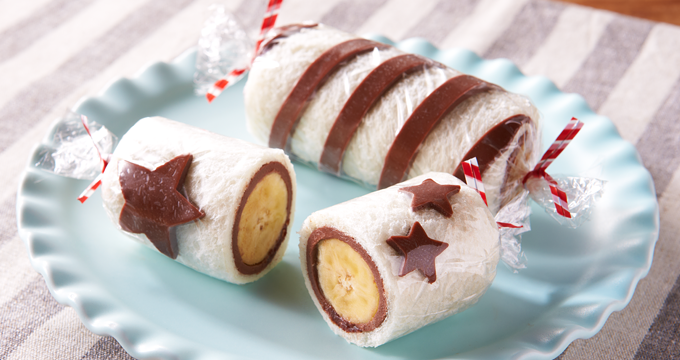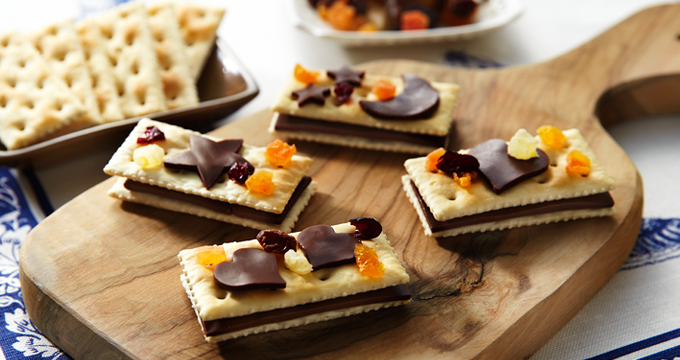 Each pack contains five, thick slices of the sweet treat. Bourbon even offers a variety of recipes on its website, suggesting consumers to make things like chocolate banana rolls and crepes. You can even get a little fancy and use a cookie cutter to turn the slices into fun shapes!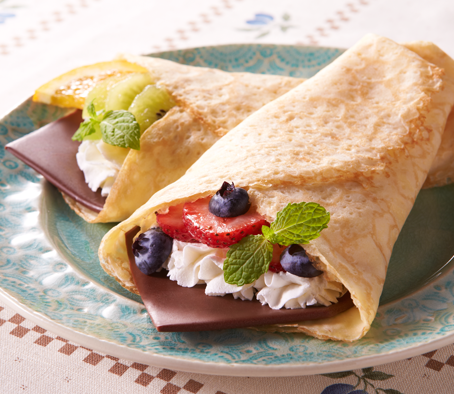 Though you can only purchase the small slices of heavenly goodness in person at Japanese supermarkets, the product can be bought in bulk online.
Grilled chocolate sandwich, anyone?