It seems as though you can throw a pile of just about anything together and call it a museum, and this one is hands down one of the most bizarre. You may want to head to San Antonio, Texas, because Barney Smith's Toilet Seat Art Museum is not something you want to miss out on.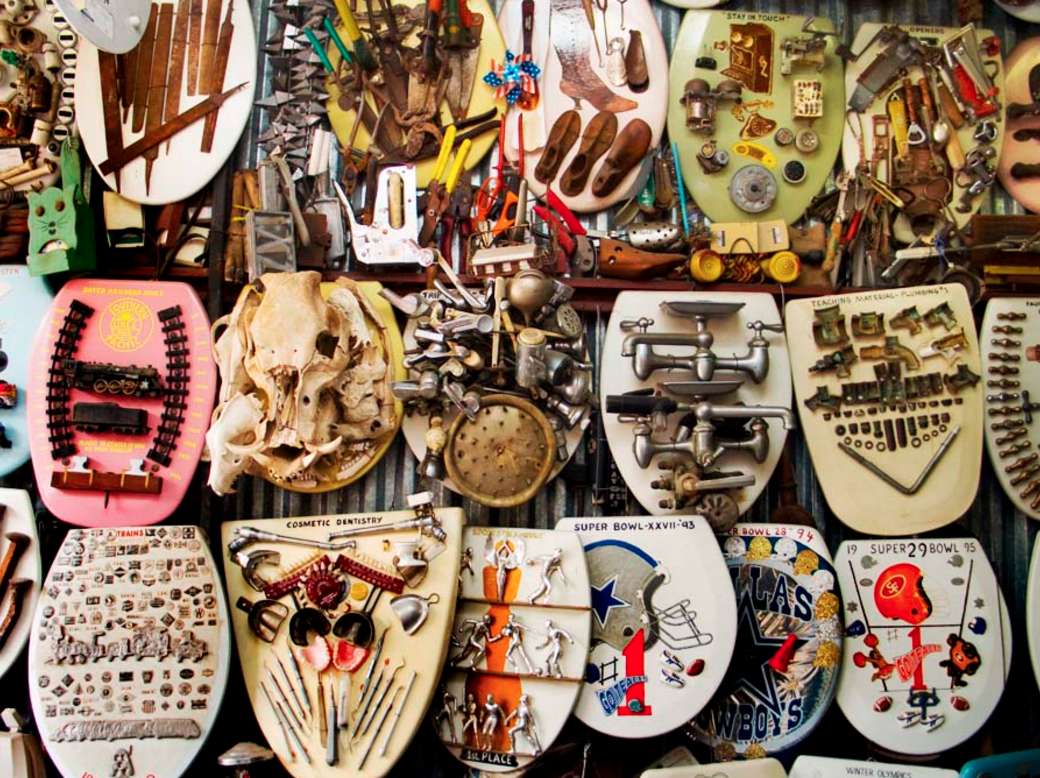 Stepping inside the museum, you won't even know where to look first. Of the 1,200 artistically covered toilet seats, designs portray everything from general pop culture references and celebrity tributes to American patriotism and sporting events.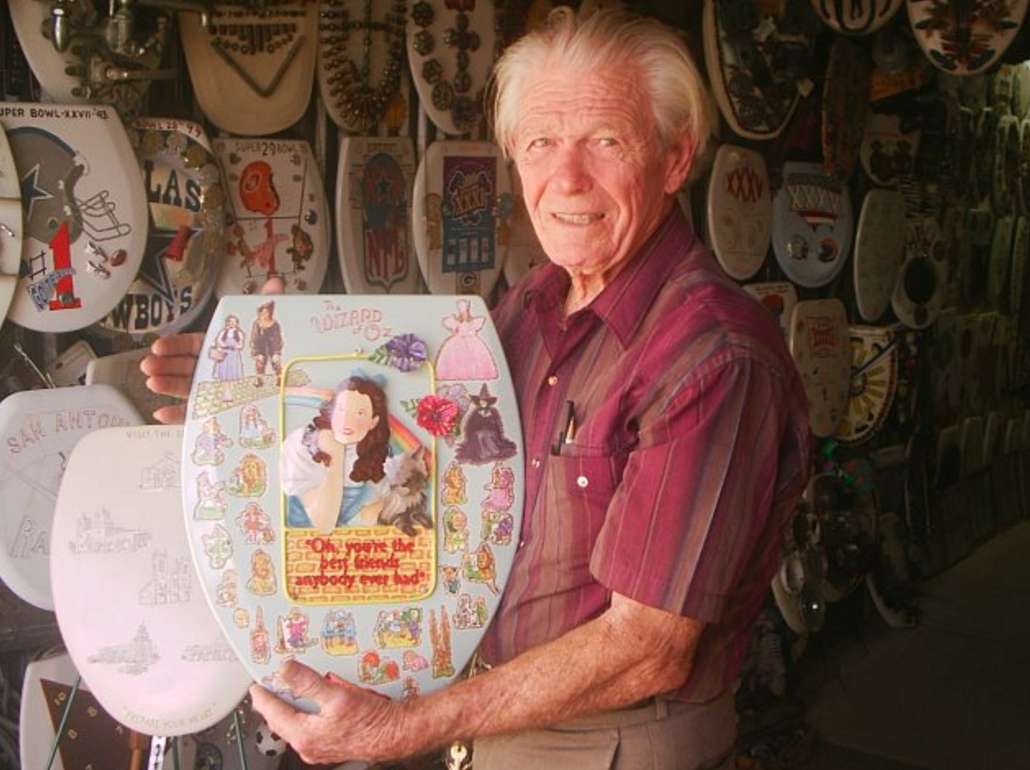 And who's behind it all? None other than 95-year-old artist Barney Smith, who said he was inspired to open the museum while perusing a local plumbing supply shop.
"They had about 50 toilet seats out on the dock that they were going to throw away," he told Roadside America. "And I said [to the guy] 'What are you going to do with those toilet seats? I would like to have some of these toilet seats to do some art on.'"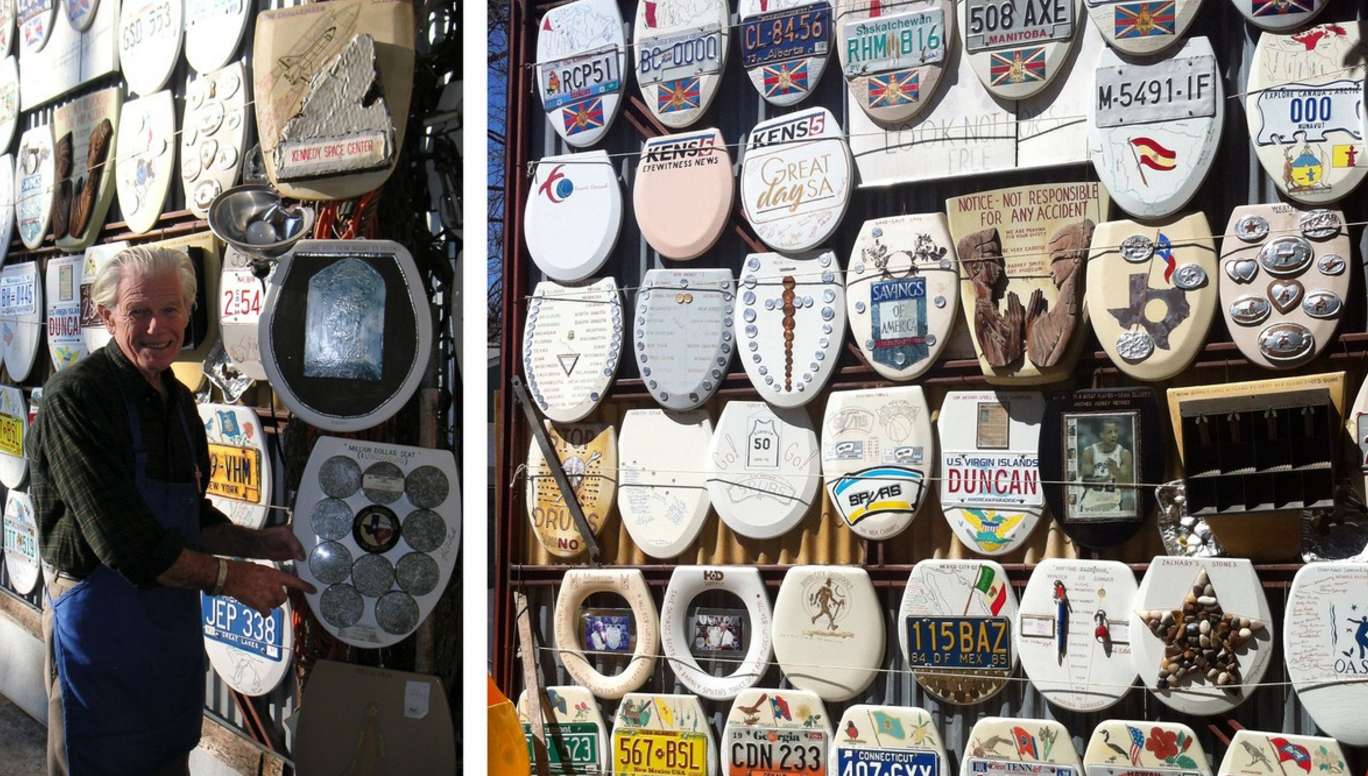 Smith, who's been an artist nearly his entire life, said he's spent as many as 100 hours on just one of his seats! And if you donate your own seat to the museum, Smith will engrave your name on it!